Back in November 2011 I was flying from San Francisco to Boston, and saw this out the airplane window: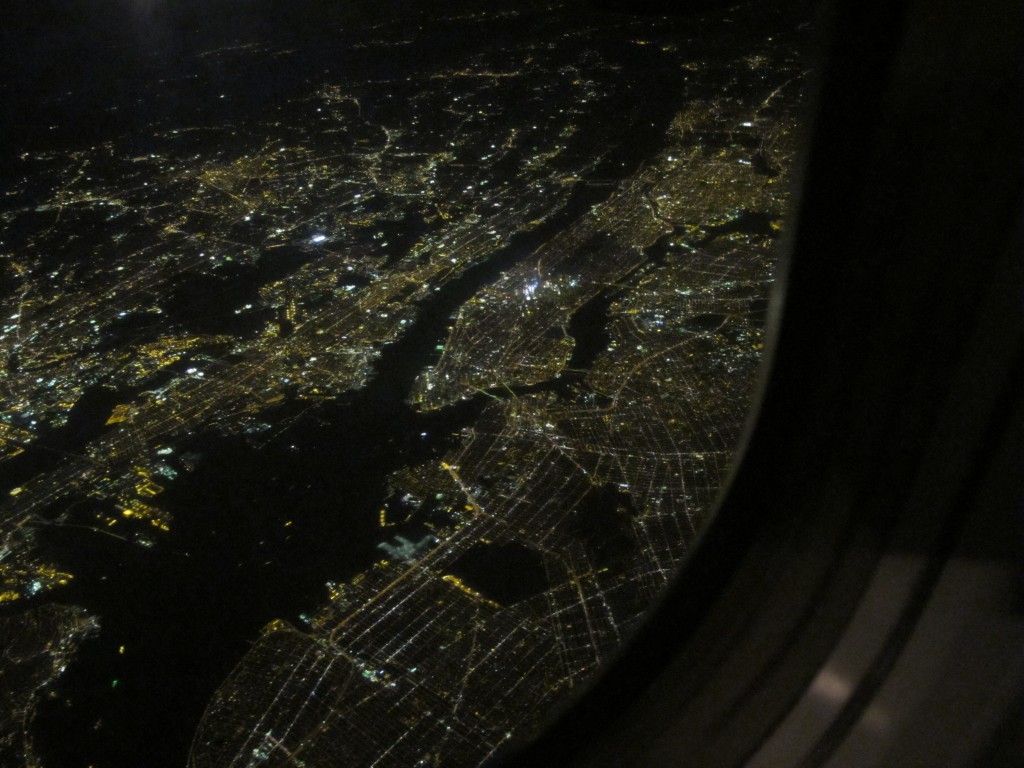 That's Manhattan and greater New York.
I grabbed my camera (a rather ordinary Canon G11) and started snapping. Here are the best (click on any pic for full size):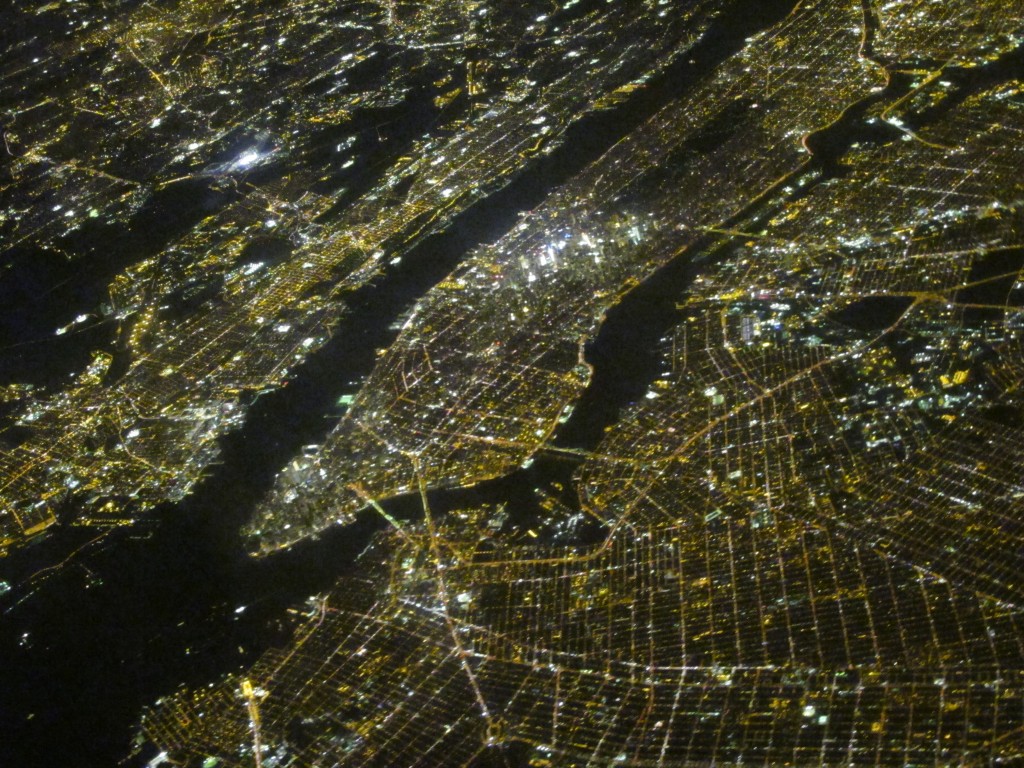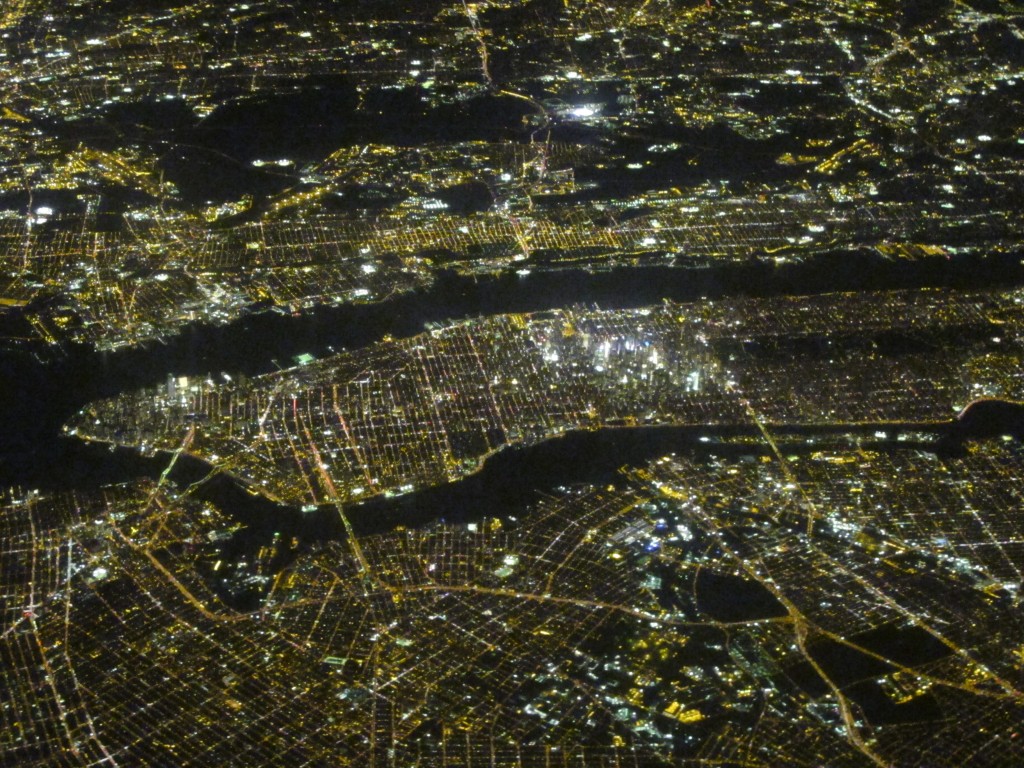 These are all un-retouched JPEGs, straight of of the camera. Amazing.
I just made a little animated GIF out of a few later pix: